Metal structures assembly

for civil and industrial applications

We carry out work professionally, with accuracy and speed
WE FULFIL COSTUMER'S REQUESTS AND NEEDS
---
We define together with the costumer each single detail, which is realized in the best way thanks to our specialized staff.
OUR SOCIETY WORKS IN THE FIELD SINCE DECADES
---
Owing to the jobs done in the past we managed to create a wealth of experience and knowledge which help us to operate at the best in this field.
WE RUN ALL THE STAGE OF THE REALIZATION
---
We realize and assemble metal structures of all sizes and specifications.
About us
Our services
F.B. Montaggi S.r.l. takes care of each stade of assembly, disassembly and maintenance of static structures such as shelvings for industrial warehouses, sheving racks, pallet racks, mezzanines, cantilever, drive-in, plant for turret trucks, mobile racking systems, stacker cranes, desks for office and warehouse and mobile or static archives.
Highly efficient solutions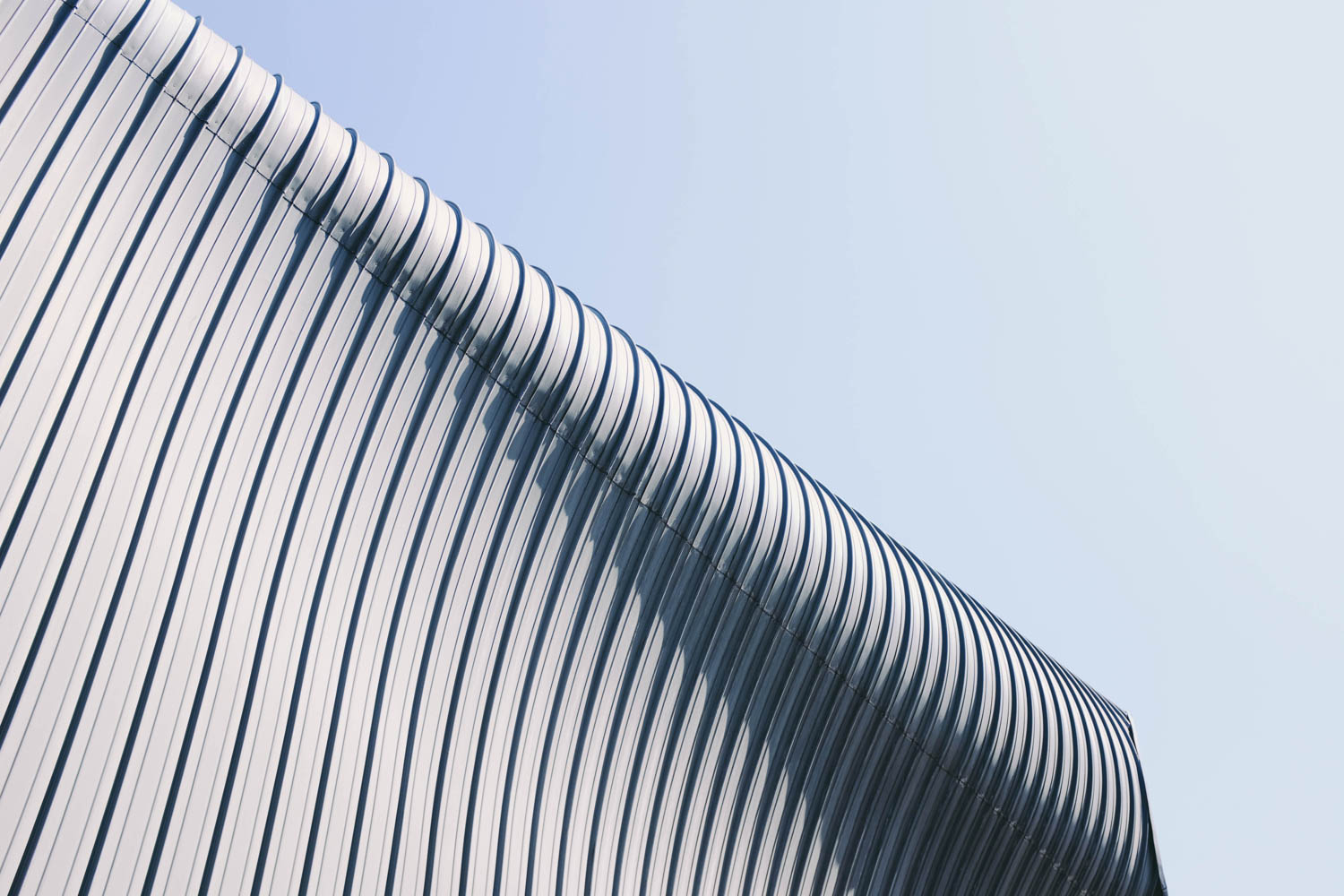 Roofing and plumbing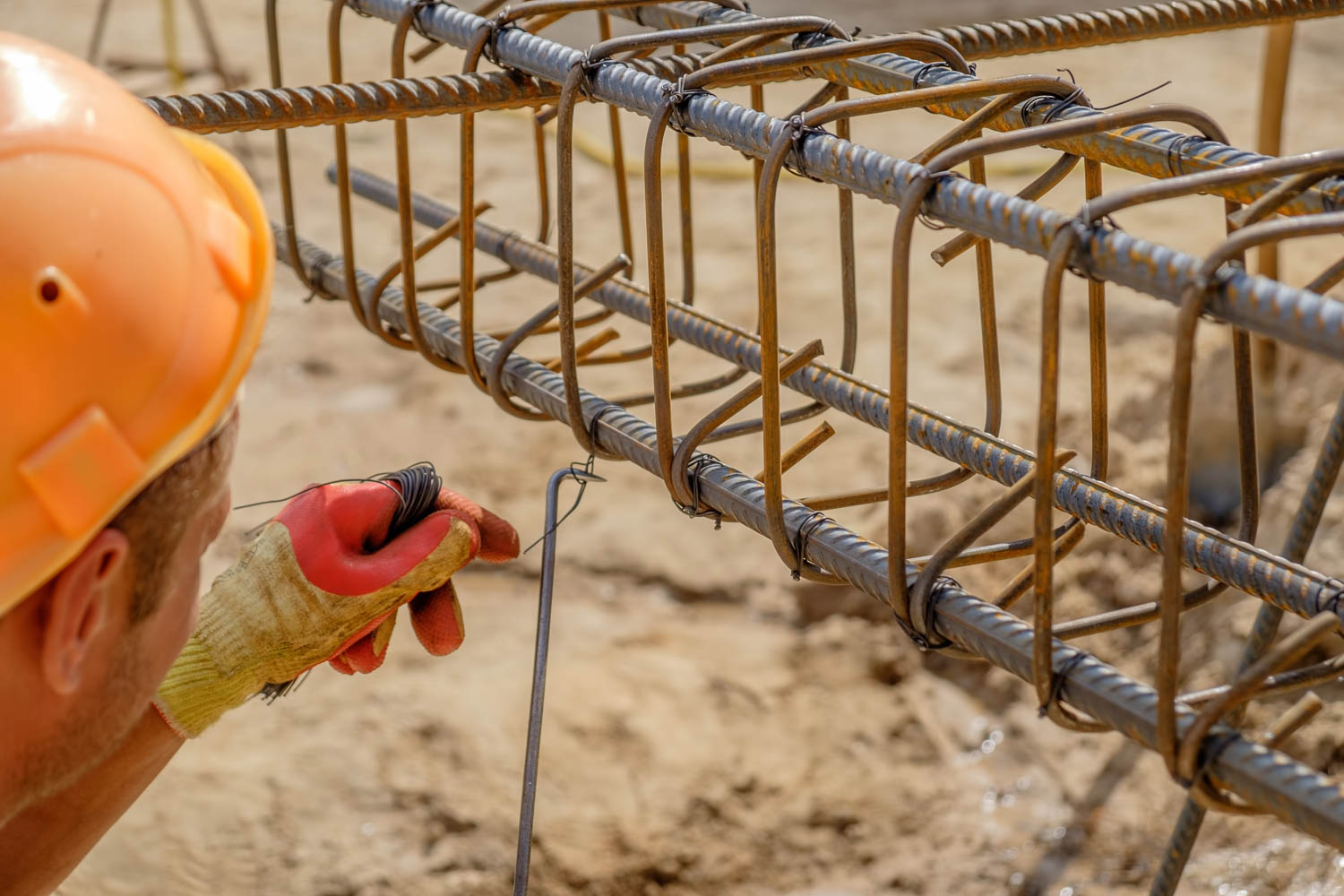 Disassembly and withdrawal of used structures
Innovative warehouses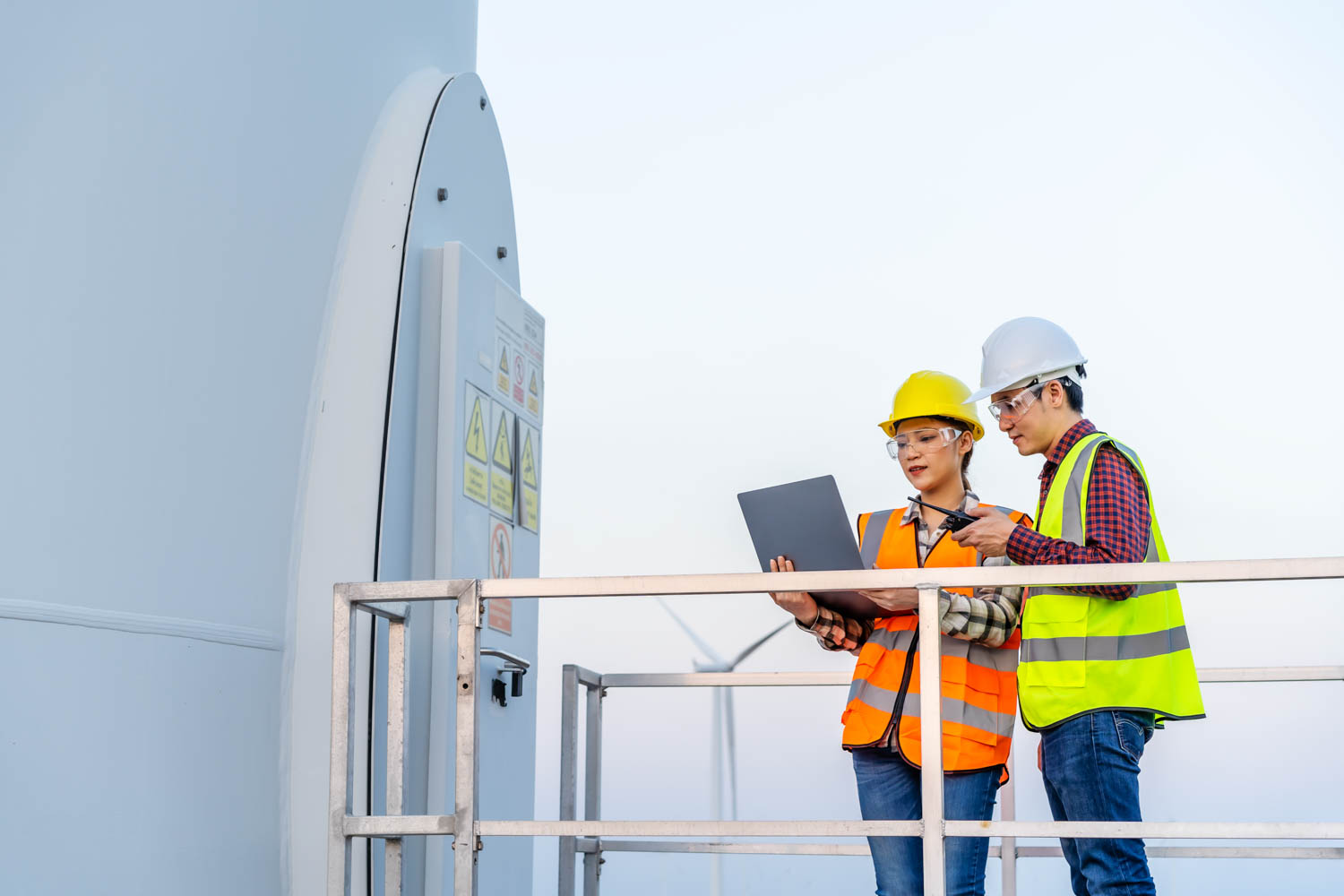 High-tech solutions
Prime quality materials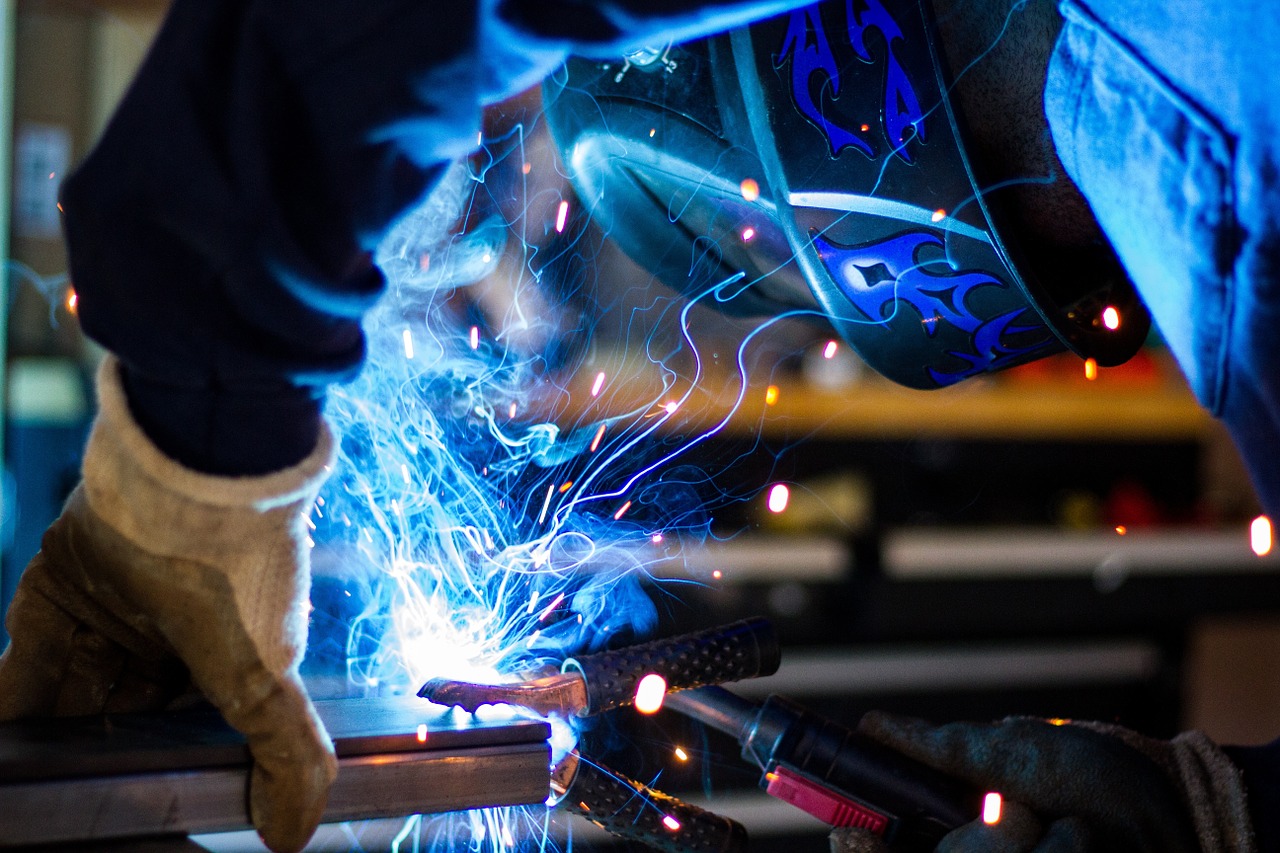 Heavy and light carprentry
From the project to the job done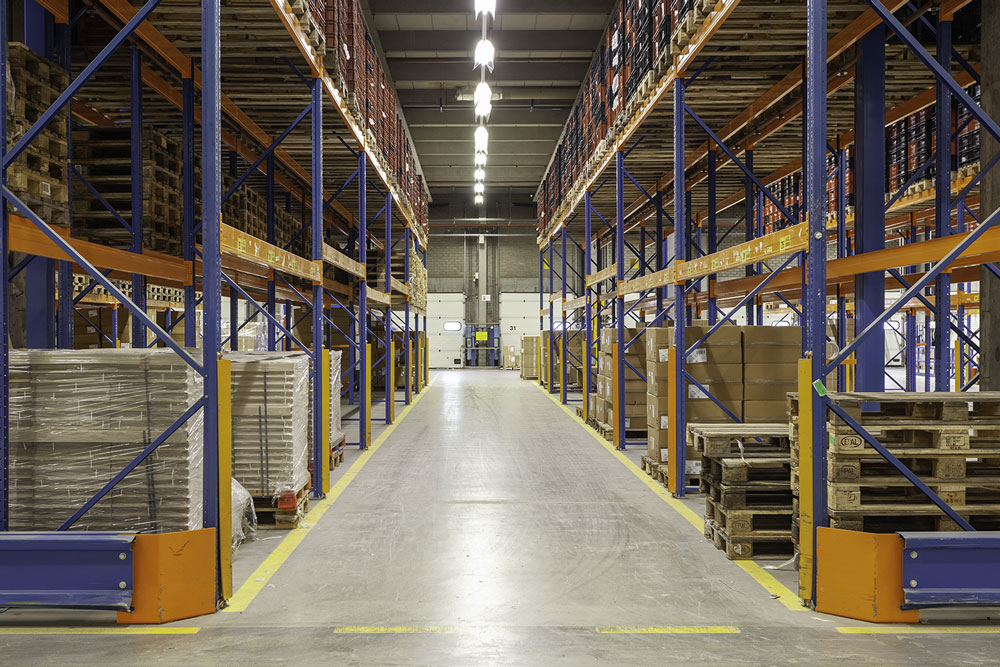 Assembly of metal structures